Never Without Hope
The south african LIFE-TRIP • JUNE 2019
In June of 2017 we took 54 people to South Africa for a life-changing experience. It is time to do it all over again.
This is not a mission trip, it is a life trip with a two-fold purpose: Changing your life and theirs.
Many times, when going on a trip like this, we position ourselves to just pour out but this trip is designed to promote "hands on" leadership and spiritual gifts development by providing opportunities to be used by God and see Him move in miraculous ways. This entire trip has been developed around igniting you to be what God intended you to be. Jesus spent time developing the disciples with "on purpose" opportunities before sending them out. Some of these opportunities will include anything from praying for the sick in the hospitals, serving meals, street evangelism, praying for government officials and speaking opportunities at tent revivals and churches. We encourage you to bring the whole family and kids of all ages.
Having been on many trips myself, I have learned that you can only pour out what you have. That is why we are so purposeful to pour into you every step of the way. This includes special trainings and impartations, ministry opportunities and fun activities like watching a rugby match or going on a safari.
We will be going into townships and squatter camps among the poor and the hurting. You will have the opportunity to lay hands on the sick and actually see them recover. It is hard to describe all that you will see God do. Our trip will end with a 3 day evangelist event that you will be part of. This trip will impact the rest of your life.

Cost: $3500 per person which includes your air ticket, 3 daily meals, accommodation, ministry outings, transport and pre-planned activities.
**Discounted rate for children under the age 0f 16.
Dates: June 6th - 16th 2019
There are only 75 spots available so reserve your spot today.
No immunizations or meds required.
"But those who hope in the Lord will renew their strength. They will soar on wings like eagles; they will run and not grow weary, they will walk and not be faint." Isa 40:31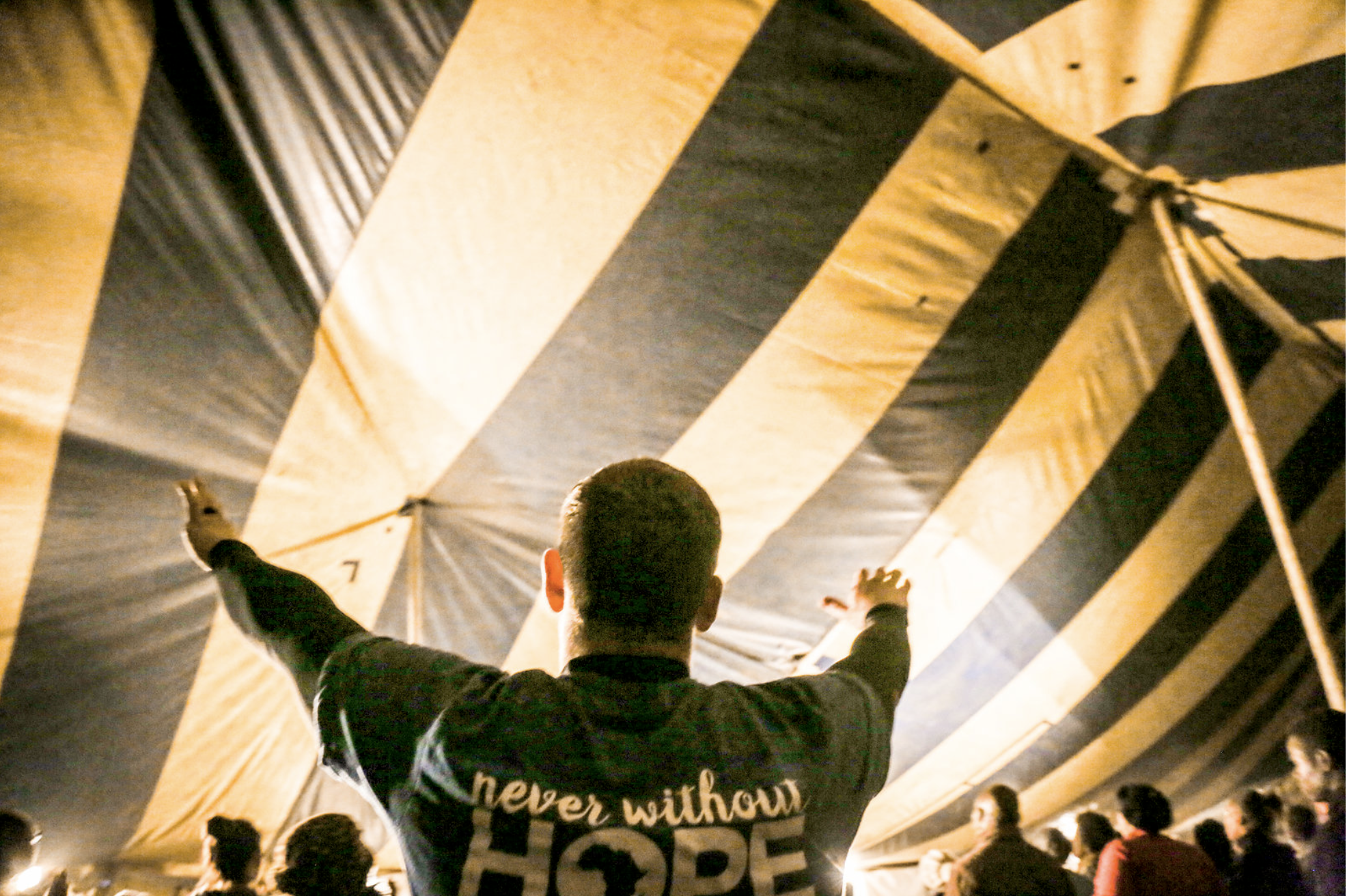 Why do I preach? I preach because I was there... I was there sitting on the steps of our house with all our clothes lying in the yard with no where to go and I watched God build a home. I was there when we had no gas in the tank and I watched the needle move after we prayed. I was there in the hospital listening to doctors say I would always be sickly and I experienced God heal my body. I was there when I had an accident that tore the car in half yet He kept us safe. I was there when the wheels came off in my life because of my poor choices and I watched God rebuild it because of His grace. I was there when my marriage was about to end and God made it amazing. I was there when my little girl had not moved for 3 days inside the womb and God brought her back. I was there when the lawyers told us it was impossible to come back to America and I saw God open a door. I was there when others turned their backs on us and God never did. I preach because I have found that there is Hope when all hope seems lost. I preach so that others can experience the same Jesus that saved my life. ~ Brenton Phillips